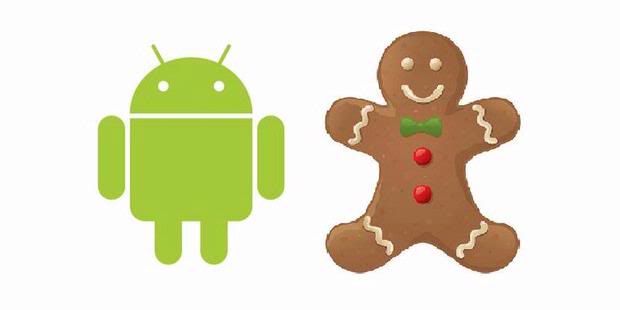 Android 3.0 or gingerbread is the topic of conversation on the Internet where Google has released Android 2.2 or Froyo middle of this year.
The latest news, the latest version of the open source platform for smartphones by the end of this year.

Gingerbread richer brings new features to support services on smartphones.
In fact, the first version of the Android platform fully supports the features of Tablet PCs in addition to the smartphone.

Rumors Android 3.0 has repeatedly divided.
However, the first information leaked from the source of valid claims published site Phandroid technology.
This information can give an idea of the platform.
True or not will be clear later when the gingerbread launched.

The report, quoting sources inside Android 3.0 will support video chat using the front camera.
This feature will compete with the iPhone FaceTime 4 and Web conferencing services are increasingly becoming a necessity in the future.

Android 3.0 is the ability to screen more attractive because the former head of design Palm webOS Martias Duarte has joined Google's Android developer since May last year to use.
In fact, chances are Google ban a user interface designed by the phone providers such as unemployment Sense artificial Raphael HTC manufactured by Sony Ericsson, Motorola and MOTOBLUR.

In addition, Google probably different services in a separate application, so that users find useful keitmbang as innate characteristics to integrate.
Applications, also reduces the dependence of the operator always give new users.

Because Android 2.2, gingerbread Dalvik JIT compiler to use a faster return.
However, a waste of resources gingerbread with a minimum specification of hardware requirements 1 GHz processor, 512 MB RAM and a 3.5 inch screen.